Thank you for logging on to the website of the Independent Badminton Federation United Kingdom (IBFUK).
The main objective of the IBFUK is to recognize and promote badminton talents mainly within the Asian community across the United Kingdom.
We have compiled a list of Badminton Players and categorised them according to the standard of his talent. IBFUK will regularly updates its members and non members on matters regarding Badminton. For more information please click on to the required icon.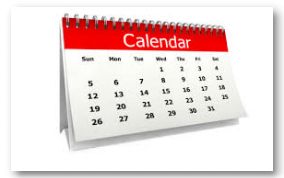 Browse all the Up Comming Tournaments date, time & place..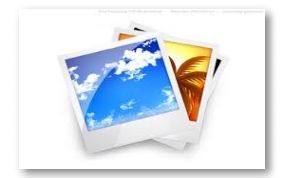 Browse all the Up Comming Tournaments photos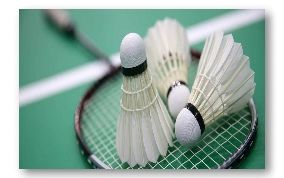 Browse all the Tournaments player's profile
However, https://homeworkhelper.net/ because he was using the word in an english sentence, he introduced it with the english definite article if by the people you understand the multitude, the.